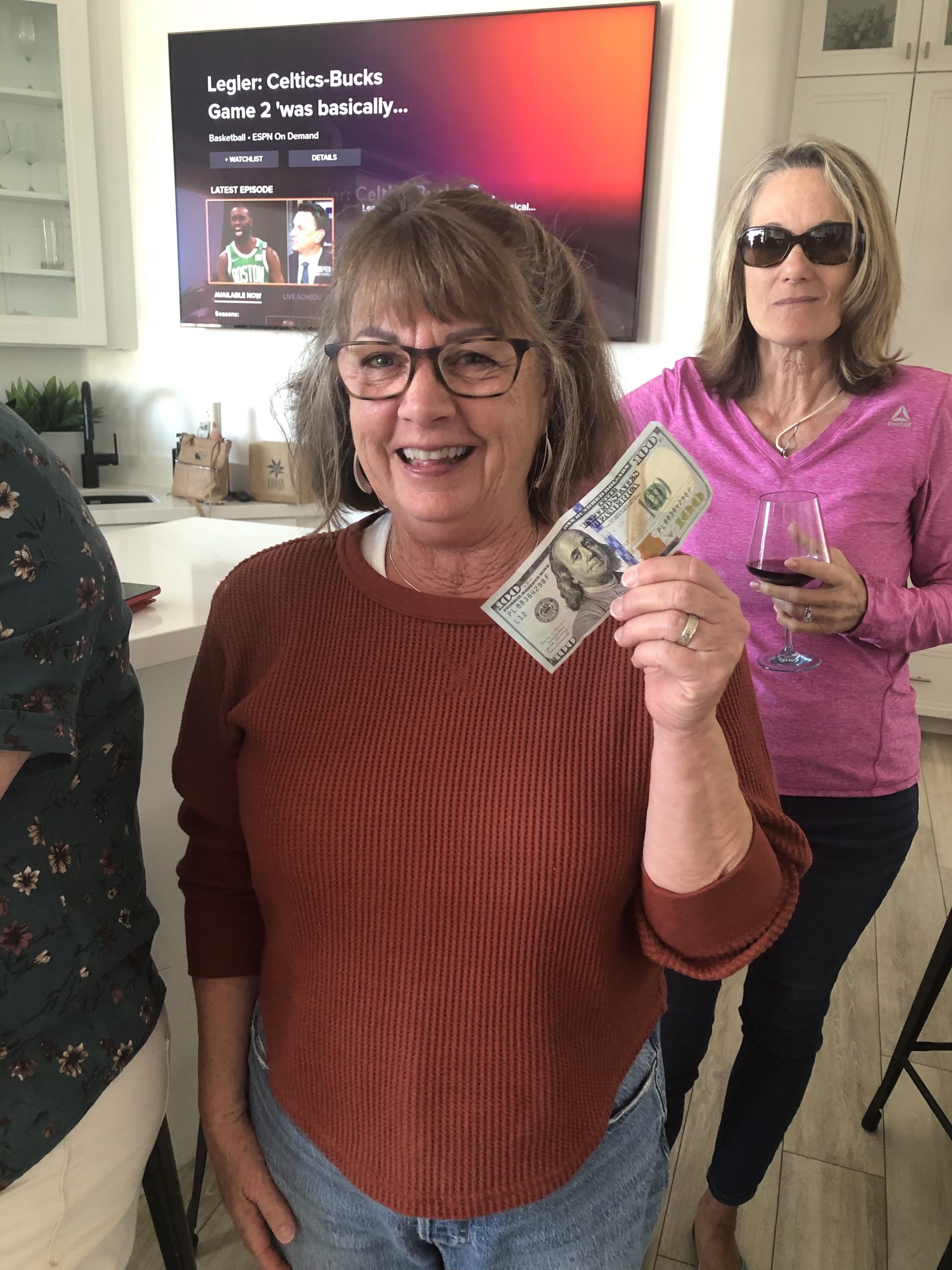 (Written May 9)
Recently Rick and I visited Avila Beach, Ca, with our dear friends from Fresno. Typically it's a smaller group when we travel, but this weekend we celebrated our friend Al's 60th birthday, so the group consisted of 22 people ranging from nine months to 85. What a lively group, representing all the stages of life.
We managed to cover a multitude of activities. Some hiked the hills, and others walked the coastline. We drank amazing lattes at Kraken's excellent coffee shop right on the ocean. We ate dinner out the first night and cooked in the remaining two nights, food rivaling the restaurant dinner. We visited a winery and a few breweries. We laughed and talked, played word games and cornhole, and participated in our own private Kentucky Derby. 
Al's son Matt on the first night, put together a pool, asking for $5 each to participate. I reached over and asked Rick if he had any cash. Lucky for me, he handed me $10. We each drew a horse's name. I selected Lucky Strike, and Rick pulled Zozos. Rick's horse had a 20-1 chance, and Lucky Strike only had a 30-1. I'm nothing if not a competitor. I eyed our selections and shook my head. Geez, what terrible odds.
In my book Lessons of a Wayward Yogini, I write about manifesting and often blog about the power of positive thought. Uncharacteristically for me, I let the predictions sway my confidence. I did tell myself a few times that I could win regardless of the numbers. But since winning was not something that meant all that much to me in this instance, I let it go.
Our friend Mary had selected a horse named Happy Jack. Mary and Dennis are expecting their first grandchild in August, a baby boy who will be named Jack. She was so excited when she drew the name that I decided to vote for her horse and chuckled at all the jokes circling about Rich Strike during the day of the race. 
Matt has a great talent for creating fun. His personality exudes excitement coupled with silliness. He made update announcements regarding odds during the day. Rich Strike seemed to have nothing but deteriorating updates. The horse had gone from a 30-1 chance to something like a 90-1 chance. We all laughed and joked about my chances.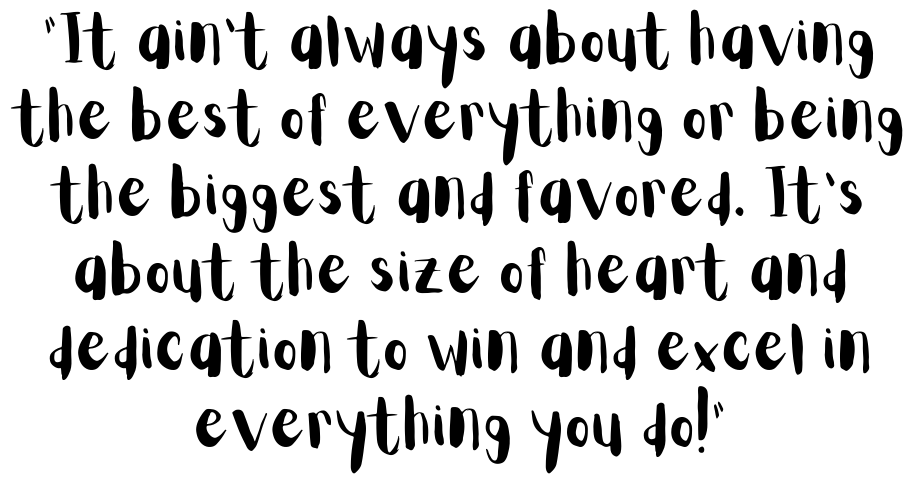 As the race neared, everyone gathered in the great room. I was making chicken that night, so I watched from across the room, literally standing the furthest from the tv working at the kitchen center, enjoying the excitement in the air as the broadcast was leading up to the race.
As the race began, the energy in the room shifted. Truthfully I was half watching as I worked with the chicken. Before I knew it, the room started to erupt. People were shouting and jumping up from the couch. Ann and Roy's daughter, Laurin, kept turning around and looking at me. As my eyes shifted from Laurin to others in the room, I realized everyone was looking at me.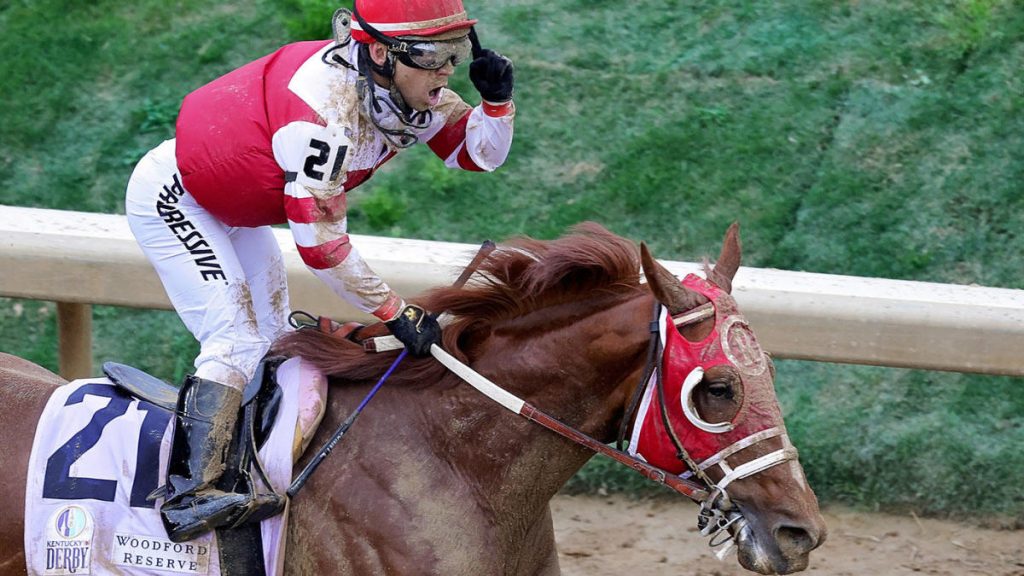 (The jockey's expression matched mine.)
Rich Strike had come from last place to first and won the race in the last few seconds. I received high fives and hugs. There was some initial talk on the tv about the results not yet being official, but Matt, in his magnanimous nature, came bounding toward me, waving the $100 bill saying, "I'm making the call, and you are the winner here!"
I know there likely were many big-time winners that evening receiving much more than my $100, but I wouldn't have traded places.
I came away once again with a reminder from the universe to never underestimate my ability to generate goodness, success, or whatever I am passionate about, and given that I have created a blogging audience, to remind others that they too have that ability.
The following was posted by Shannon Rose on FB. I thought it summed things up better than I could. I'm not sure if she wrote it or just quoted it, and I can't vouch for all of the facts, but I believe most of them to be true. And most importantly, I feel her message is right on regardless of whether every cited point here is 100% accurate.
"Y'all wanna teach your kids a life lesson in 2 minutes? Show them the replay to the Ky Derby Race.
Not the best starting position.
Not the biggest or best horse.
Only made it into the race on account of another horse having to scratch.
$30,000 horse against a multi-million dollar horse.
It ain't always about having the best of everything or being the biggest and favored. It's about the size of heart and dedication to win and excel in everything you do!
Well done, Rich Strike."
My thanks go out to so many for a blessed weekend. And Rich Strike, you crazy horse, I'll tuck you in my soul as a reminder of the spirit that all living beings share and the potential we have to lift one another.