Sue Ferrera was born and raised in San Francisco, California.

She enjoys writing about the beauty in all of life's moments, regardless of how insignificant they may seem at face value.

A story teller at heart, she shares her life's challenges and triumphs with humor, grace and wisdom.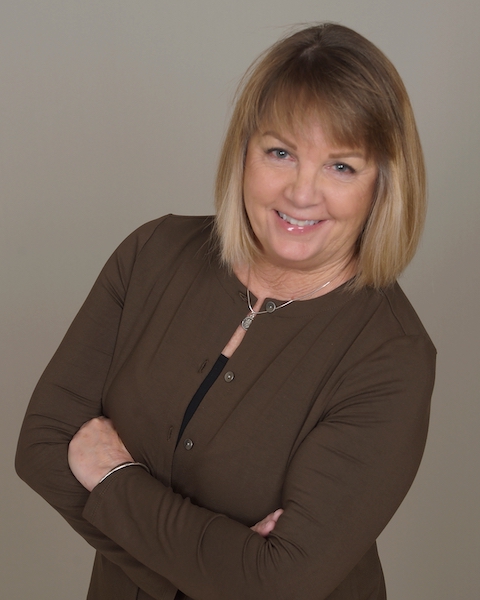 Sue began her blog Tales of a Wayward Yogini in February of 2018 to chronicle a yoga teacher training class she was participating in. What began as a blog about yoga quickly spilled into all aspects of her life, both past and present as well as her dreams for the future. She continually reminds her readers that the ordinary is always filled with wonder, and how important it is to cherish and breathe life into each moment.

The blog has allowed Sue to accomplish one of her life's dreams, the publishing of a book, Lessons of a Wayward Yogini. She continues to blog about her experiences of publishing the book, as well as any other subject that finds a place in her heart.

Sue currently resides with her husband, Rick, in their home in the foothills of California, where she enjoys pursuing her passions… spending time with loved ones, gardening, cooking, practicing yoga, hiking, swimming, and of course, writing.