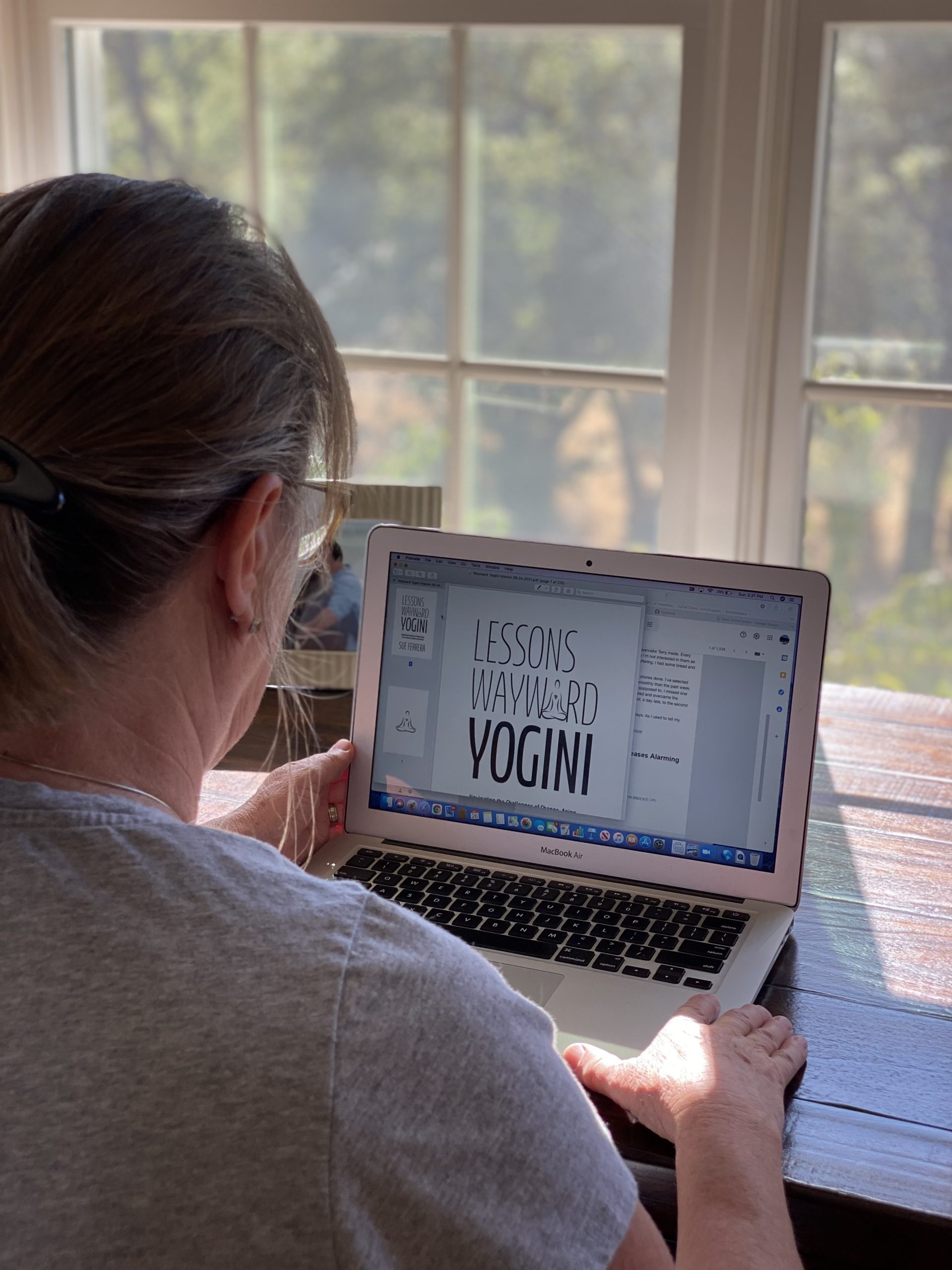 I typically write my posts about a week before they appear online. It's now Friday afternoon, September 24, and I had planned to work on my post for next Thursday. But I've become a bit sidetracked, as I just received the first draft of the inside of my book from my designer Tara Price.
Wow, what a thrill. It's one thing to stare for hundreds of hours at your own words on a Word document— but quite another to see the designer's version for the first time. I wasn't three pages in before the tears of joy began streaming down my cheeks. The fonts, the chapter headings, the pictures, she did an excellent job. The tears likely will not subside for a while.

I must admit, even though I'm crying, I'm breathing a bit deeper. I began blogging about the experience of writing my book in August. I thought it would be fun to share the journey with my readers and also hopefully gain more followers which in the end, might be interested in purchasing my book, or at the very least follow my blog.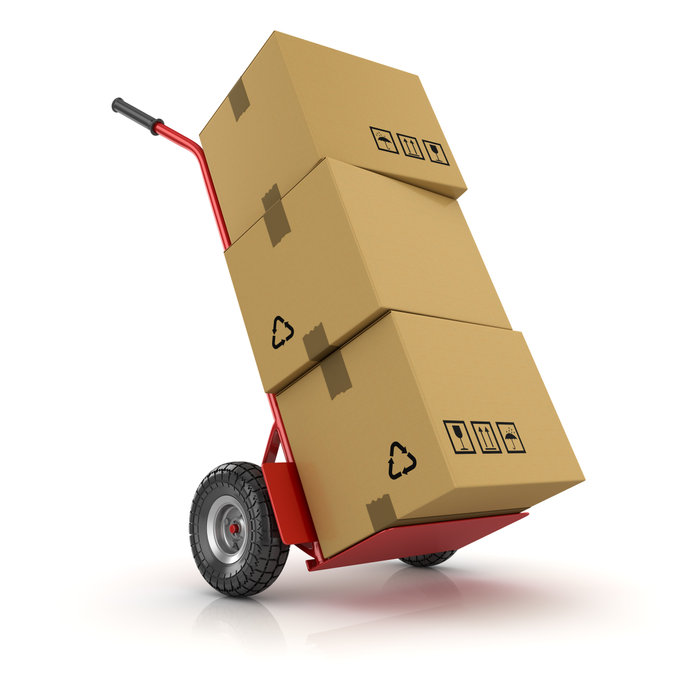 We were getting close to sending the manuscript off to Tara, so I took the leap and began the stories. But as things go (you know how it is), we hit a few roadblocks. Time passed, the weeks were adding up, and I had blogged about most of my ideas. I still had a handful of posts in mind that I looked forward to sharing, but I was heading into those nail-biting waters, counting down the weeks. Would I have enough to write about if the book wasn't ready in the timeframe I had counted on?
Receiving the first draft today from Tara dropped my shoulders about an inch. And I'm thinking, with a bit of luck on my side, I will be crying about a box of books on my porch mid to late October.
If you enjoy my posts or look forward to my book, please share my posts to get the word out. And if you do, it's anonymous; I will never know. So, I thank you now. Merci, for your support!
If you are a blog follower and would like to connect on social media, you can find me on Facebook @waywardyogini or Instagram @sueferrera.
Closing, I had a great last swim in our HOA pool today all by myself. The pool closes next week. I was able to do the backstroke, which I will only do when no one else is in the pool because I seriously veer off course, taking up the better part of three lanes. (I hope this isn't indicative of how I live my life.)

I enjoyed looking at the sky. The muffled sounds of my breathing somehow remind me that life is precious. Regardless of the sky's temperament, the birds are still flying above me. My family on this day is healthy and thriving.
And I have an added blessing, my book is on the horizon. It doesn't get much better than this.