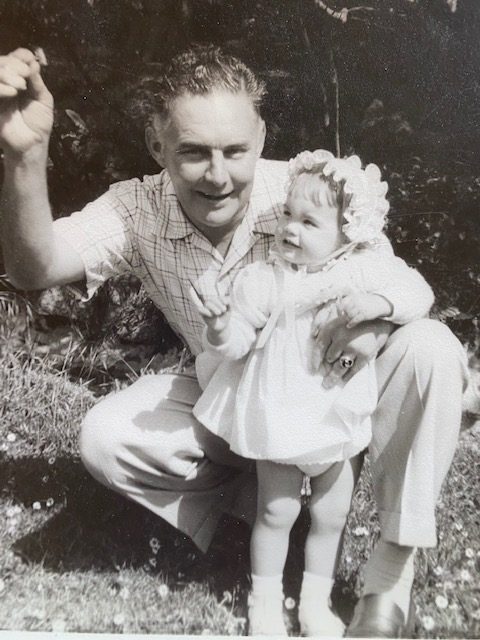 The thing about realizing a dream that spans many years (like writing a book) is that by the time you finally cross the finish line, a number of the people you would have loved to celebrate your accomplishment with are no longer here. Luckily, I have new angels that have stepped up to support and encourage me. And that is truly amazing and something I am incredibly grateful for.
But– I'd be lying if I didn't admit that my heart aches just a bit when I think about some of the souls in my book that have gone to greener pastures and will never be able to read what I have written about them, nor will I be able to share my joy with them.
Here's to dreaming about how it might have been…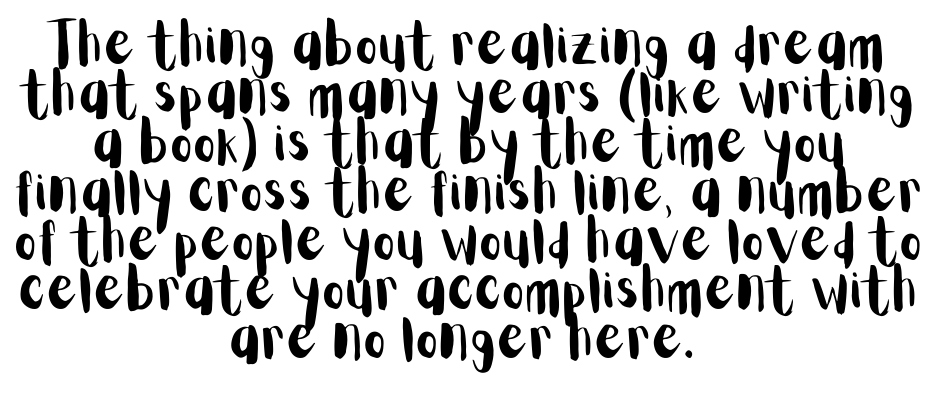 My parents would have been over the moon, even though my accounts about our life are sometimes brutally honest. I think in the end, they taught me about the importance of honesty. And if telling my story helps even one person, then the truth has been worth it.
My dad would have choked up any time he told someone his Suzy wrote a book. And when I presented him with my published book, he would have hugged me close with his left arm, his disfigured hand not able to fully wrap around me. He would have bent his head slightly as his throat tightened with emotion. And when he raised his head and his eyes met mine, they would have been brimming with tears. No need for words when your actions speak volumes.
My mom would have been equally happy, even a bit giddy. But I would have learned in hindsight how proud she was of me when someone else told me what she had said. Thankfully, all these years later, I understand that their different responses had much more to do with how they viewed themselves than it ever had to do with me.
And my Julie, lover of books, and more importantly, lover of the story, whether on the screen or in the written form– Julie would have been one of my biggest fans. Julie opened a used book store in her senior years. It was a hobby more than anything because she loved books and people. She would collect first edition books at garage sales, clean them up, recover them, and then sell them in her sweet little shop. I would venture to say that the majority of people that walked out the door of her store felt just a little better than when they walked in. That was Julie's charm. She helped people remember there's always something to laugh about. She was, without a doubt, my hero. And if there's a pipeline to heaven, she will be bootlegging my books to sell as a first edition signed copy.
Writing about Ron Martinez was special to me because he did such a fantastic job in life, against all odds as a quadriplegic, helping people, me included. I often thought he deserved someone to tell his story, a Tuesdays with Morrie type of book. I loved being able to touch on his accomplishments. He changed the course of my life. I can imagine were we able to celebrate, his smile and the glint in his eyes as he shared my joy.
And Carrie, lover of the arts, would have been such a supporter as well. We would have dressed to the nines, hit the town and raised a glass to my book, and spent the majority of the night laughing. Blessings.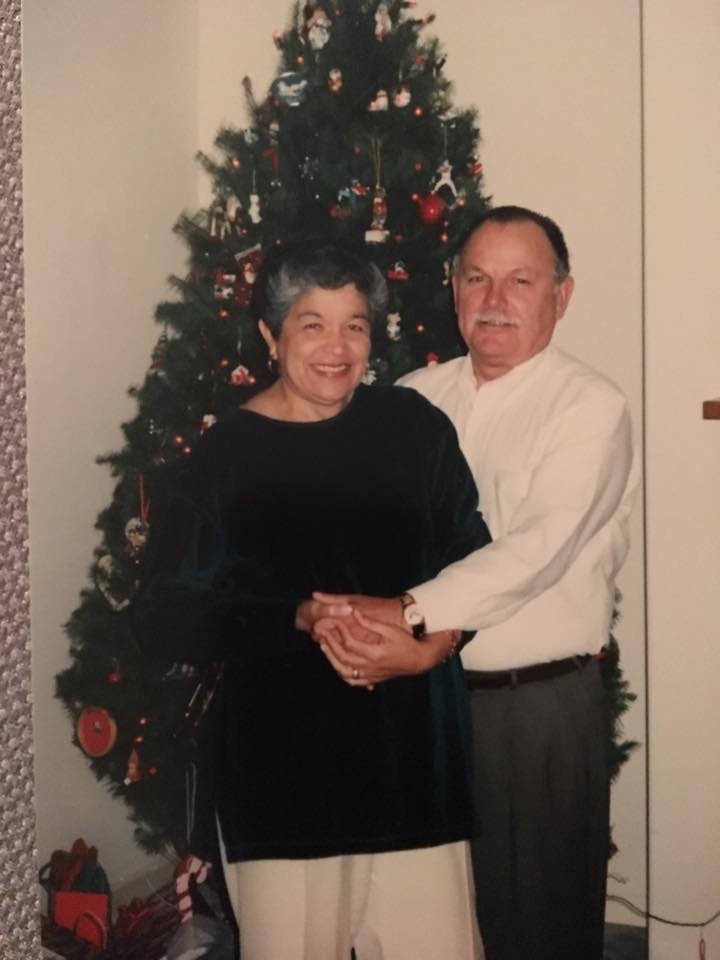 I recently read a memoir that I really enjoyed. One of my favorite parts of the book was the photo section toward the end, where I could actually see the people that I had been trying my best to visualize. It brought the story full circle for me.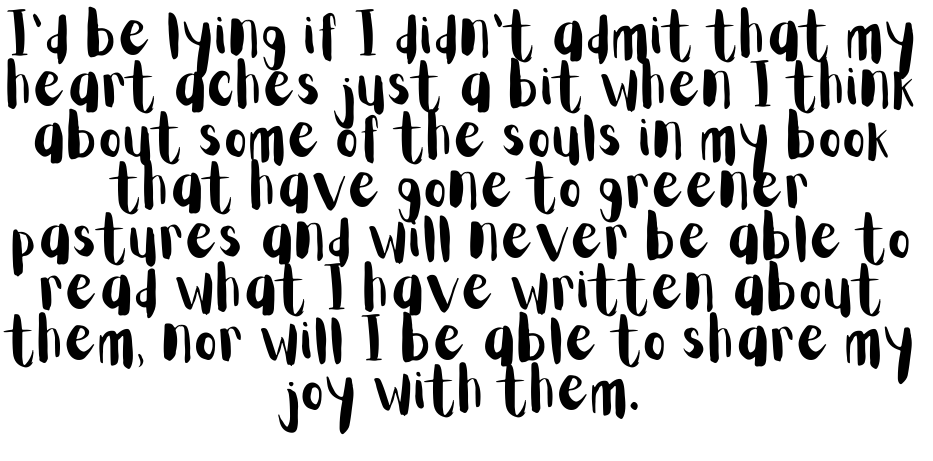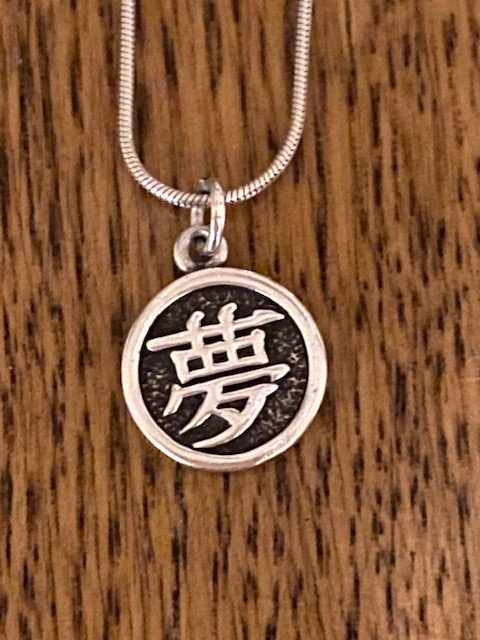 For that reason, I have included a photo section in my book including all of these amazing souls who have helped me tell my story. I also have an affinity for sketches, engravings, and any black and white art. I was able to convert many photos to sketches to head up chapters. My first draft is due back from my designer this week. I am anxious to see how all of my ideas pull together combined with her talent on this creation of mine.
I run my fingers daily across a necklace I purchased about 15 years ago in a small shop in Long Beach while visiting my cousin Doug. The inscription means dream. I was at a major crossroads at the time, and I sorely needed to believe in dreams. I've been wearing the necklace ever since because it seems my dreams keep coming true.
Dreaming on.