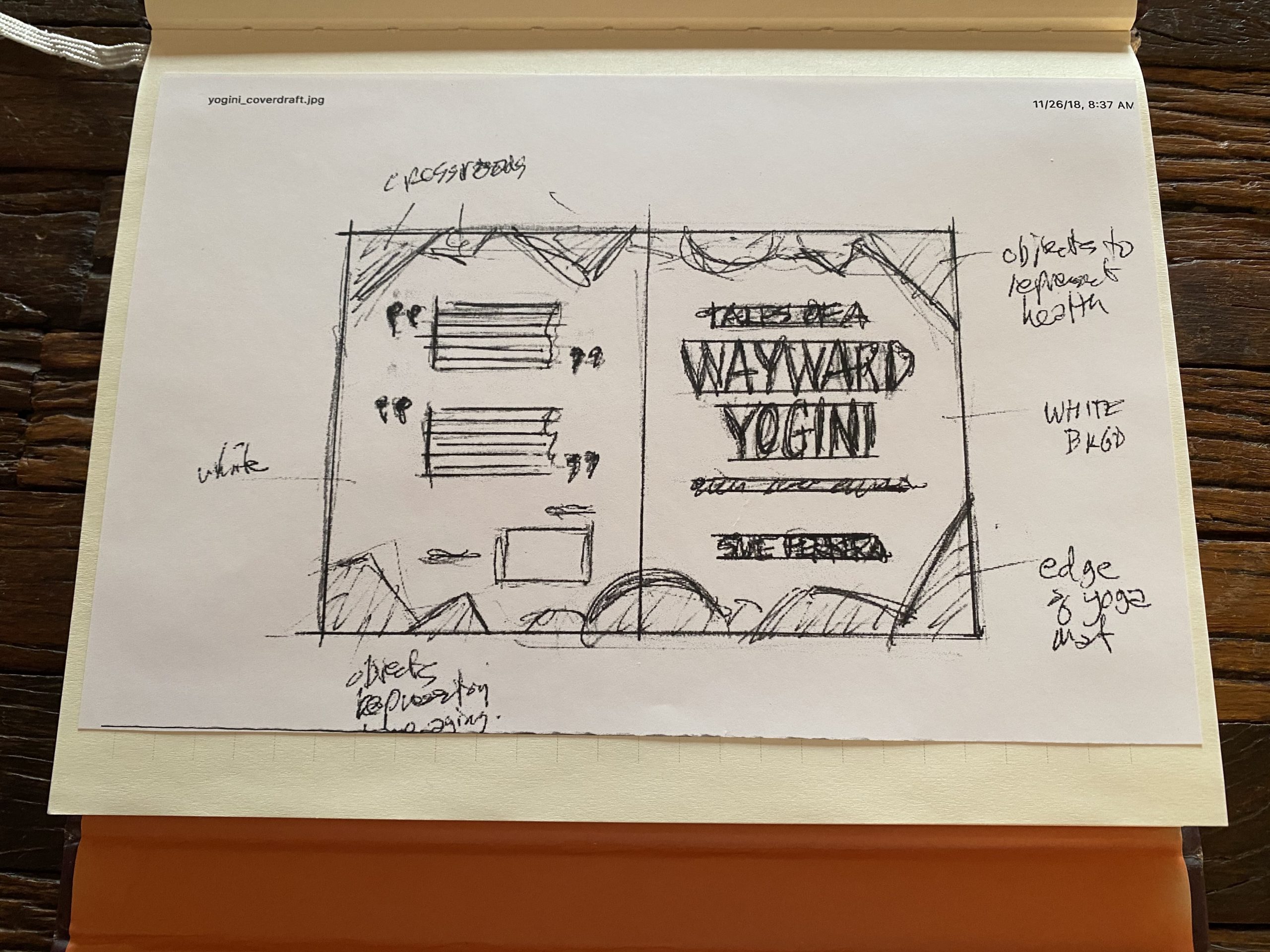 A few years ago, I met up for happy hour with my friend Patti and one of her close buddies Christine. Patti ran the office for my dentist Gary Thodus, DDS, in San Bruno, CA. I met Dr. Thodus while waiting for a haircut with my favorite hairstylist, Karen Toro, owner of Artisan Salon in San Mateo. Whew, that's a long trail of bread crumbs!
One day a bit early for my hair appointment, I sat listening to Karen and the "doc" as I would come to think of him, talking. I was in the market for a new dentist at the time. As she completed his haircut, I introduced myself to him, mentioning that he would soon be my new dentist. He seemed receptive!

I was in his chair a few months later. Never enjoyed going to the dentist more than those few years. I not only enjoyed his company, but everyone in his office was a joy. He had a way of joking that allowed my muscles to relax as he and his staff made their way around my mouth. Patti likewise ran the office with humor and competence. Alice, the lead dental assistance taught my Amy to move beyond her fears about visiting the dentist and needing X-rays. Jordan and Rick followed suit and soon became patients. It was a family affair. Unfortunately for us/fortunately for him, the "doc" retired last year, but we also had moved out of the area. His retirement finally prompted us to find a local dentist. Time moves on.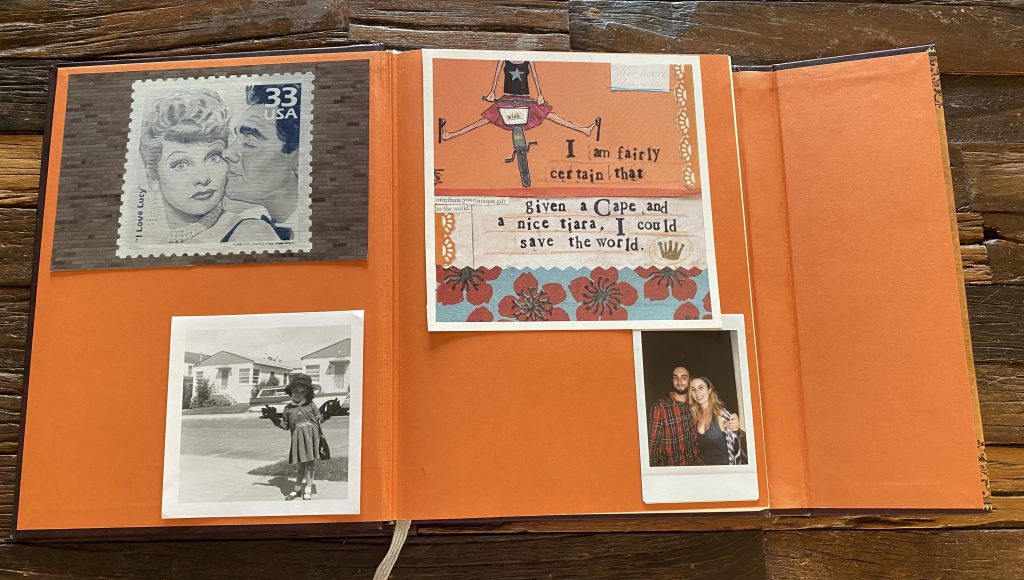 But Patti still runs the office for the wonderful new dentist who took over the practice Dr. Kim X Tran, who my family has all agreed is excellent. Happily, Patti and I forged a friendship from what started as a business acquaintance. I always looked forward to joking and chatting with her on my way out of the office, a reward for dentistry torture.
So back, way back to where I started this post, happy hour with Patti and Christine. I did promise these posts would be about writing/publishing my book, right? (This is what Rick has to go through daily… focus Sue.)
That happy hour a few years back is where this post begins. I met Patti and Christine at Max's Deli in Burlingame. I learned that night that Christine had helped her husband promote his book years earlier. We agreed that when the time came (my book finally going to print), we would meet again for dinner, so I could pick her brain.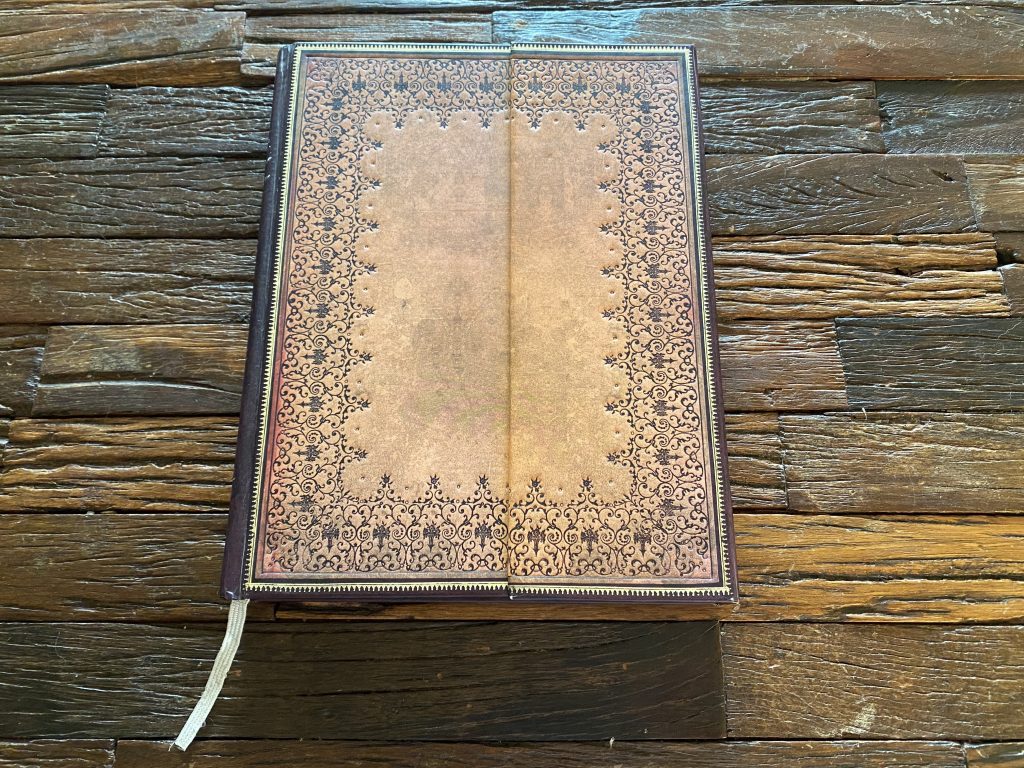 How quickly time passes. (T minus hopefully 2 months until possible publishing date) I thought it was time to schedule that dinner. Last week we met at a restaurant that Patti recommended, El Sinaloense in San Mateo. What a wonderful dinner we had. It felt celebratory from the start. While waiting for Patti and Christine, the restaurant owner treated us as if we were long-lost friends. We were an hour early. Funny how all things associated with early connections, Karen leading me to the "doc" and on to Patti, seem to garner goodness. Does goodness beget goodness? I prefer to think so.
We laughed and shared, caught up after a challenging year. Before we left, Christine offered some great tips about promoting my book once it's published. I took notes on a napkin half-soaked in margaritas. The napkin made its way home to my book.
What is my book, you ask? It's a small journal I began a few years back (more like a scrapbook) where I have collected thoughts and inspirational items, ideas and pictures, business cards, and the like. From page one, it makes me smile—a photograph that my dear friend Tracey Walsh took. I am a huge I Love Lucy fan, and I also love my own Rickie. This photo, of course, found its way into my heart. My kids, no surprise, also adorn the page with their sweet smiles. A picture I came across of myself at 4 or 5, a humorous image that depicts a confidence that I didn't recognize in myself until many years later. And a card from my favorite designer, Curlygirldesign.com.

The following pages contain anything book-related, responses from my blog readers, the first ideas of a design for my cover that my editor Dennis offered, etc. This tiny book will likely feel as close to my heart as the published book. After all, without the dream, the book would never have become a reality. Here's to dreaming!
Since this post has been a bit long-winded, I will conclude part 2 about brainstorming next week.