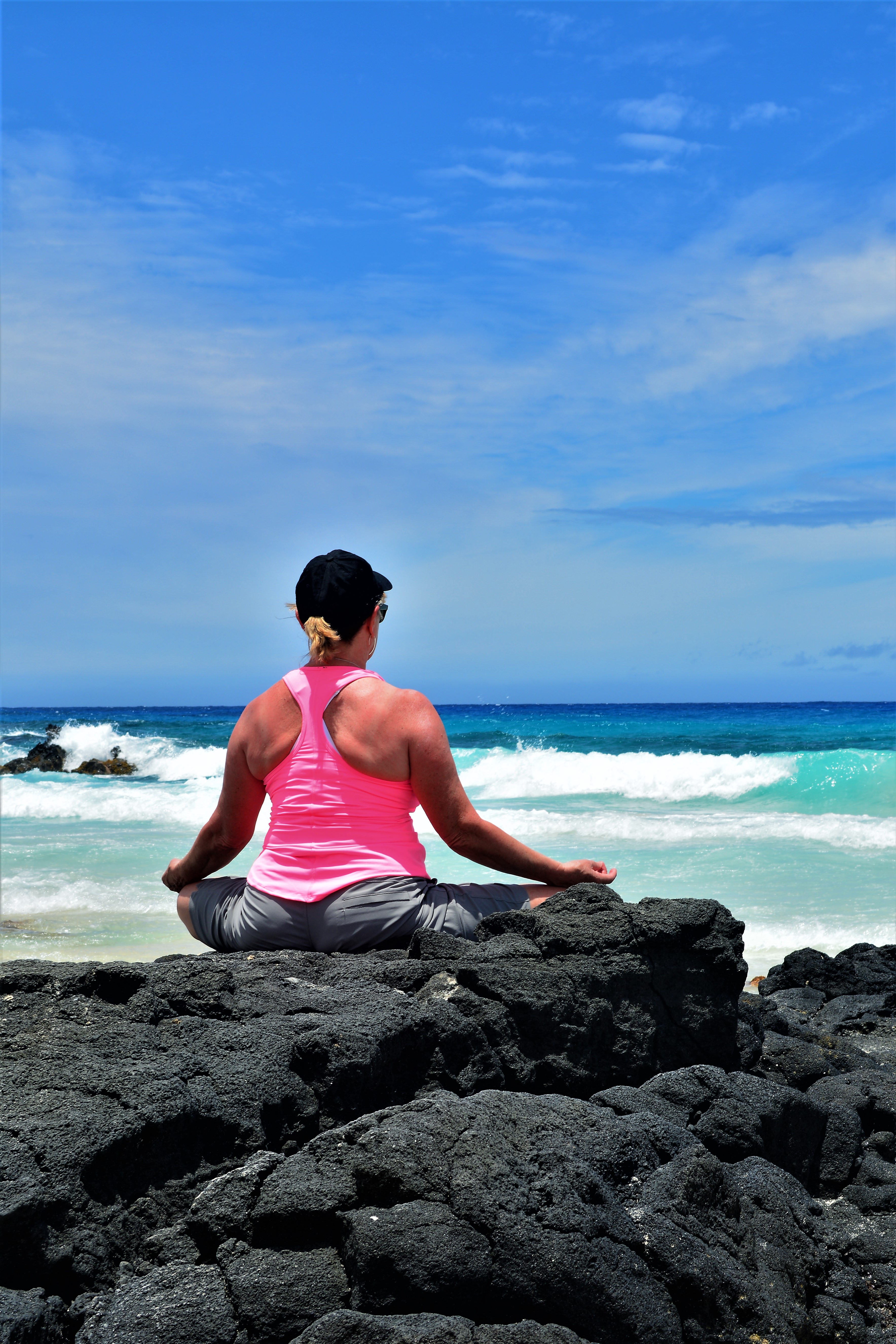 Time to catch up with my readers, with some exciting news.  My fellow bloggers will for sure appreciate this, I'm publishing my blog story.  I've hired an editor/publisher and my book will be hitting the stands in the spring of next year.  My book will consist of the story many of you have followed, plus new content.  Which sadly, is why I will be taking a break from posting until I have my manuscript completed.
This journey has been nothing short of amazing, and has changed my life in no small way.  I love blogging, and look forward to returning.  Sending my thoughts out to the universe and hearing back from all of you who respond, reminds me every day that we souls far and near are so connected, all drifting down the stream together, regardless of how different we may seem.
I will be back as soon as my manuscript is complete and I am free to continue my dialogue, plus of course, you will have to hear me ad nauseum plugging my upcoming book … come on, you gotta give me that.  Oh my, there will so much to chat about.
In the meantime, I will still be reading my fellow blogger's posts, and sending positive thoughts to my readers who are not bloggers.
Continue pushing … remember life is short … pursue anything and everything until you hear your heartsong.
Namaste
Postscript:   (sounds pretty official right?)  I waited so long to finally upload this post that I wrote about a month ago that I'm now done with my manuscript and will be posting again on my blog next week.  Can't wait to catch up with all of you.