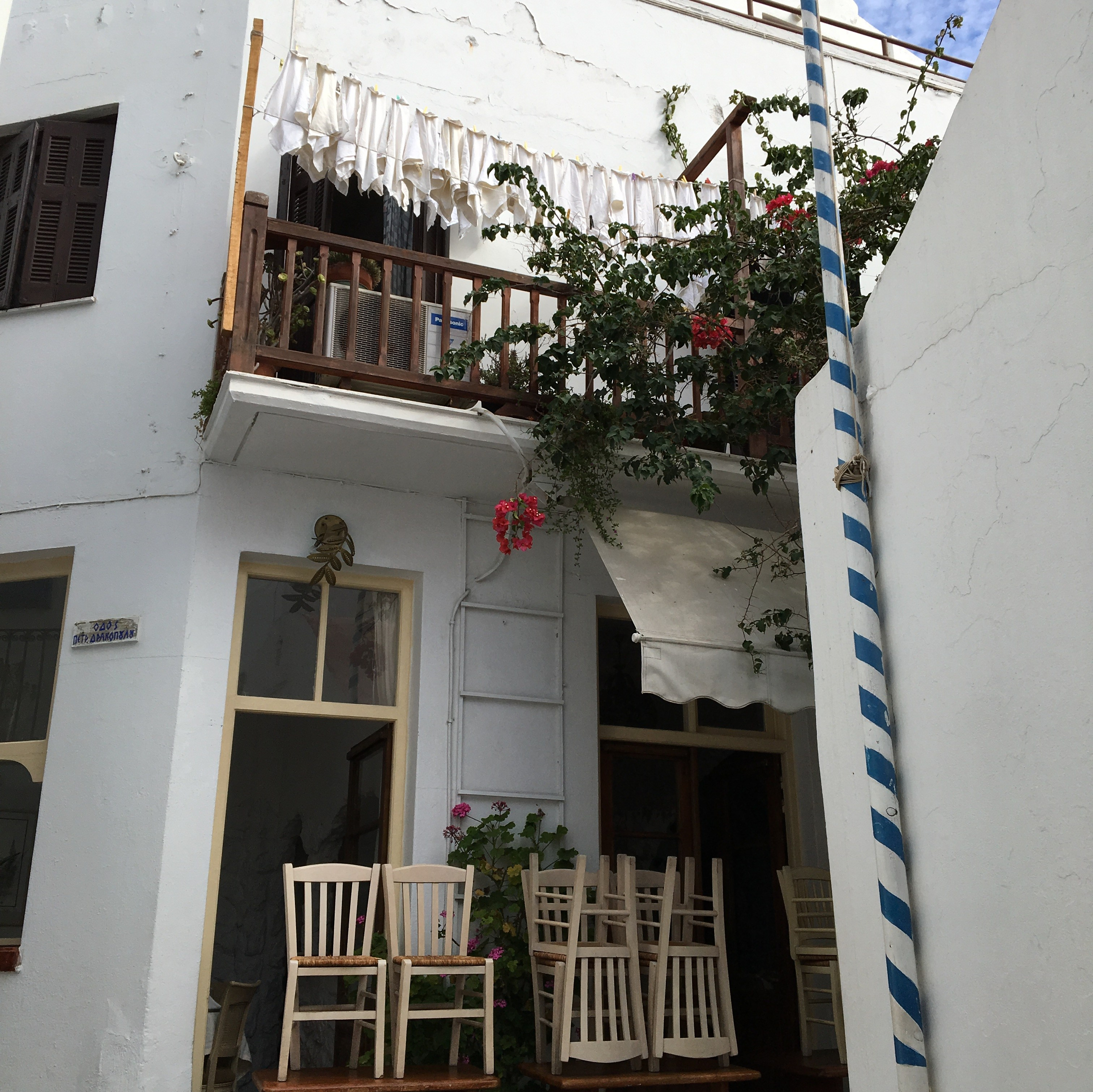 Had one short post for you guys this morning, only to thank you for joining me on my quest.  Your responses mean a great deal to me.  To hang yourself out on the line, so to speak, can be a bit daunting.  But this journey with you doesn't feel that way at all.  It feels so good to have my long-time friends and loved ones near, my new friends joining in and people I've never met reach out.
And I wanted to give thanks to a friend from high school, Doug D'Anna who is usually one of the first people liking my post every morning while he drinks his coffee (guessing) and peruses the Wall Street Journal.  Doug has been a writer for years.  Some 20 years ago when I picked his brain about what I should "write" about, he gave me the best advice I could ever get.  He said to me, "Write what you know."  I've never forgotten his words of wisdom, and am putting them to good use.
Thanks, Doug, for the great advice, and thanks to each of you for tuning in and for those of you reaching back to me.  Will be back tomorrow with my post about Saturday.  Have a blessed day.
Namaste